17 Sep

Meet The Winners of OckyPocky's Summer Learning Challenge!
You master words,
you complete challenges,
and that's how you win
the OckyPocky Summer Learning Challenge!
This summer of 2019, we knew kids will have truckloads of free time to do things (apart from wreaking havoc) 😜!
That's why we wanted these months to have a touch of learning too! And what better way to involve lakhs of kids to learn together and also win rewards?  This was the mission of the OckyPocky Summer Learning Challenge.
The challenge was very simple. All kids had to do was finish interactive word games on a variety of topics on the OckyPocky app and share screenshots of completion with us.
And little did we anticipate…
Our inboxes were full of entries from kids from all over India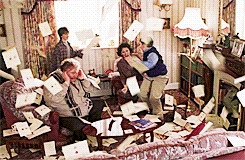 Out of the overwhelming responses that we had received, we picked these child geniuses who were the first to complete the challenge!
Ready to find out who they are?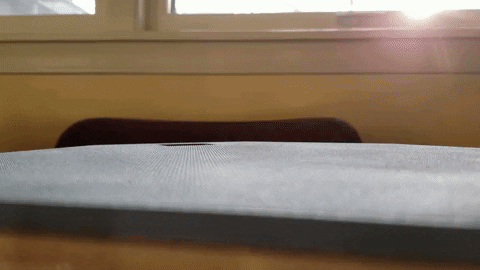 Tada, meet our winners!
Aatmik Jain, son of  Aazad Jain, 3 years, Bhopal, Madhya Pradesh
Manas, son of Nisha Lakhan Kashid,  4+, Pune, Maharashtra 
Adhyansh , son of  Tarush Agarwal, 3 years, Agra, U.P
Aditya Kharva, son of Dhara Kharva,   5 years, Kutch, Gujrat
Jiansh Mittal, son of  Deepanshu Mittal, 5 years, Dankaur, U.P
Hemang, son of Kalpana Singhal, 5+ years,  Bharatpur, Rajasthan
Hari Goyal, son of Dr. Vijay Kumar Goyal, Faridabad, Haryana
A huge congratulations to the winners and a big thank you to everyone who participated.
We promise to be back with another challenge that will make learning so fun,  you won't have to chase after you kid!